FREE SHIPPING ON ALL ORDERS!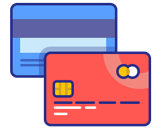 Secure PaymentsSecure payment via PayPal,
Klarna, bank transfer,
Instant and credit card.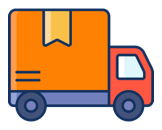 Insured shippingInsured DHL shipping
with shipment tracking
in 1-2 business days.
Made in GermanyWe offer a risk-free
Order thanks to our
14-day money-back guarantee.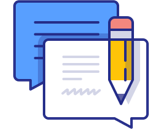 customer supportThe German
Support team is from
Monday to Saturday
available at any time.
Get started in
3 easy steps
Stimulate hair growth again easier than ever.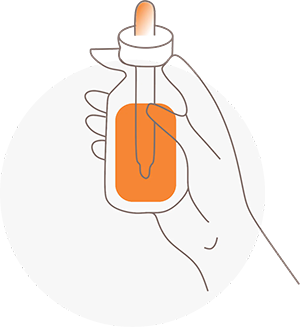 STEP 1
Shake before use
Shake the bottle before use. Prepare hair so that the serum can be applied directly to the scalp.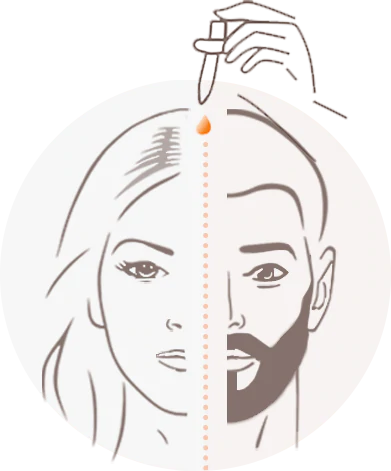 STEP 2
Apply serum
Apply a few drops to the scalp. Do not rinse.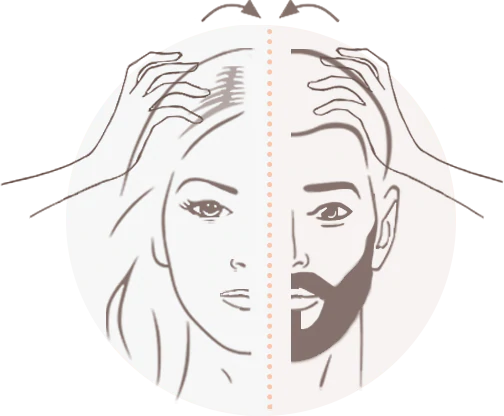 STEP 3
Gently rub in
Gently massage in the serum for best results.
FINALLY
EFFECTIVELY
COUNTERACT HAIR LOSS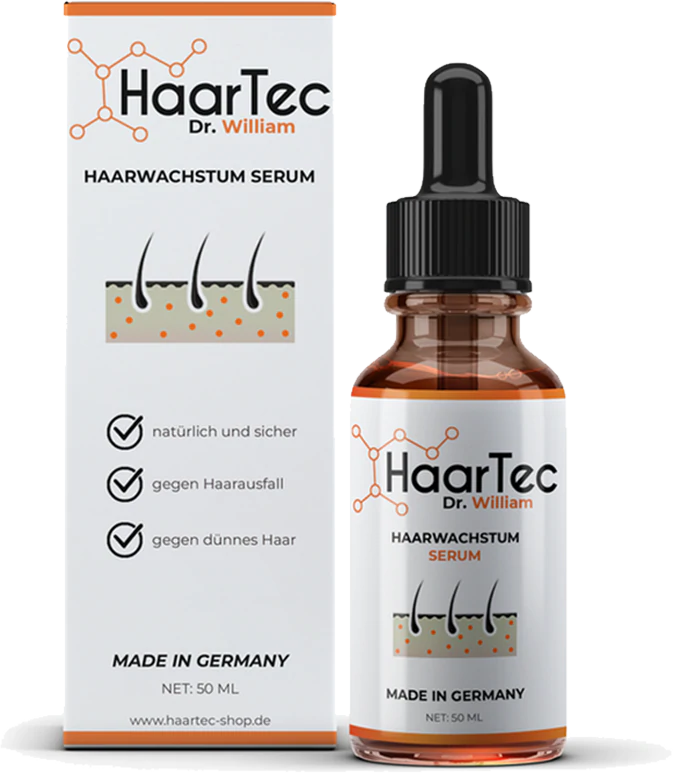 FINALLY
EFFECTIVELY
COUNTERACT HAIR LOSS
The HaarTec™ Serum can enable you to have more than 7000 hairs in the growth phase.
Dermatologically tested several times according to German standards
Silicone-free, paraben-free & biodegradable
Nourishes and thickens hair encourage growth
HaarTec™ dissolves waste products in the hair and revitalizes the cells of the scalp including the hair follicles, thus counteracting premature, accelerated hair loss. It supplies the scalp with moisture through the use of panthenol.
Studies show: after 6 weeks , are significant
Observing improvements in hair growth.
HaarTec™
IN ACTION
Watch the video & see what hair growth expert Friedrich says:
The science behind HaarTec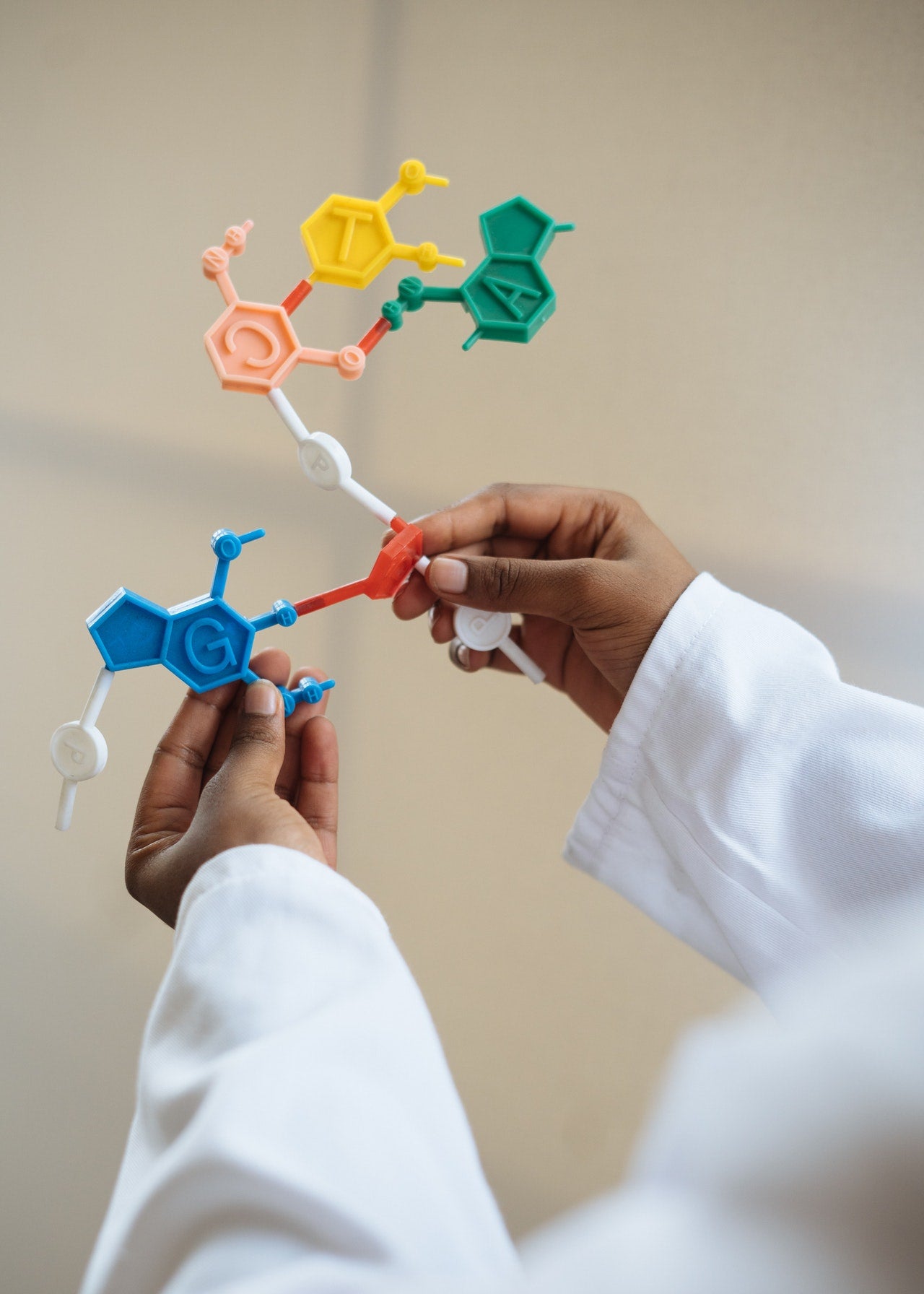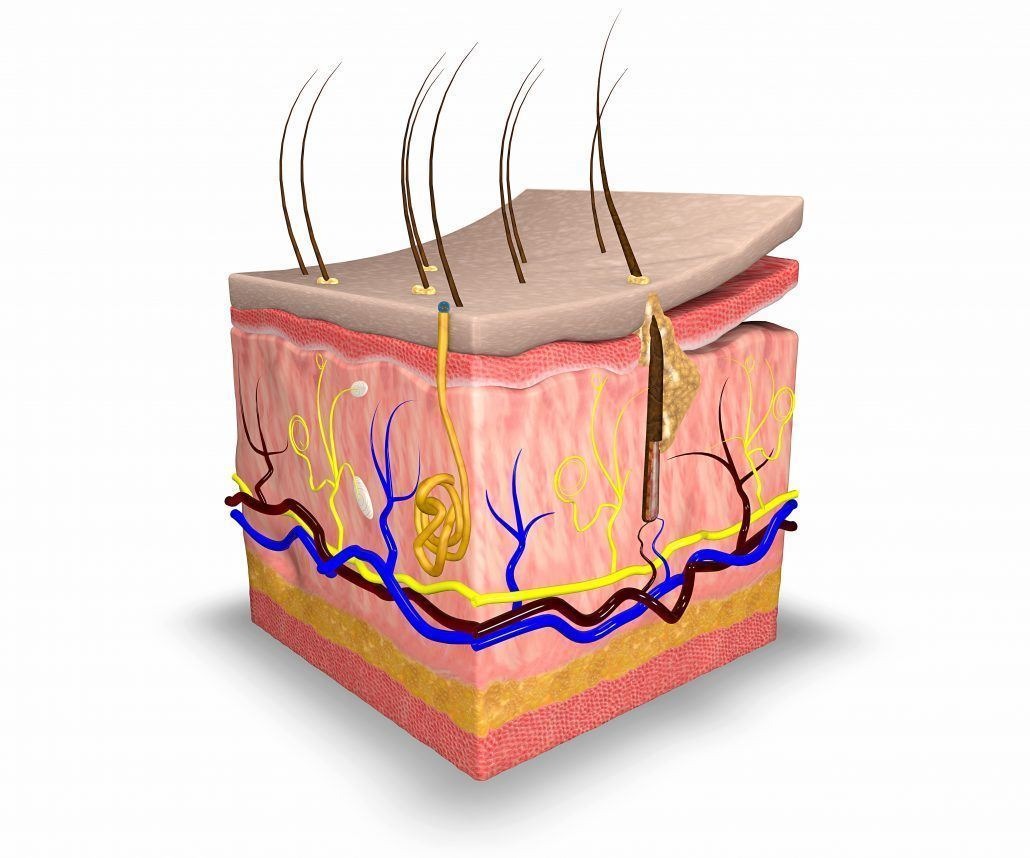 The science behind HaarTec
Hair growth through science.
This is exactly what HaarTec stands for.
The way our serum fights hair loss works is simple. The main active ingredient Follikusan® aims to support the activity of the dermal papilla cells. Hair follicles and scalp are nourished and strengthened in such a way that the natural hair growth cycle is rebalanced.

Most often, hair loss is due to an unwanted disruption in the natural hair growth cycle. Several known factors influence hair loss, including genetics, hormones, medical conditions, medications, and lifestyle. Any of these factors can alter the cycle of hair follicles, resulting in a shorter anagen phase, delayed anagen phase, or hair thinning due to follicle shrinkage.

While we cannot control factors such as our genetics, our scientific studies have shown that after 42 days of use, there is an increase in the anagen (growth) phase and a decrease in the telogen (resting) phase of the hair growth cycle.

Due to the longer growth phase, the serum should give our customers fuller, thicker and stronger hair in a natural way.
Ingredients
MADE IN GERMANY
HaarTec™ is more than a hair serum. It is the fusion of ancient Eastern medicine & modern science. Several clinical studies show that our ingredient Follicusan™ prevents hair loss and counteracts alopecia.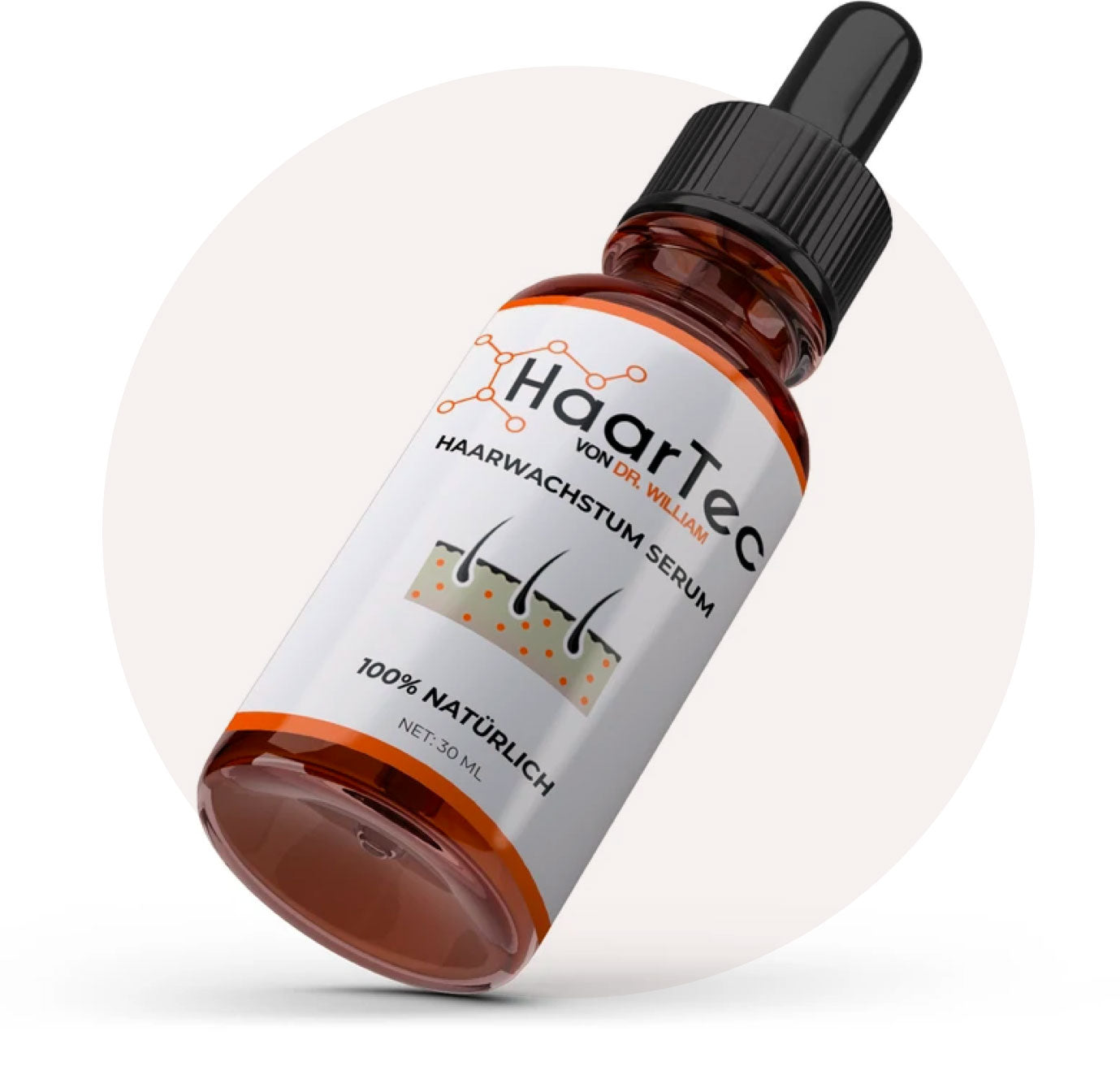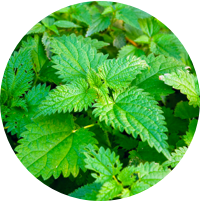 nettle
Nettle extract improves blood circulation in the scalp.

Follikusan™
Anti-hair loss active ingredient. The active ingredient, which has been proven in studies, revitalizes the cells of the scalp including the hair follicles and thus counteracts premature, accelerated hair loss.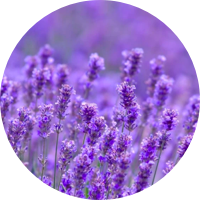 lavender oil
Lavender oil increases natural cell regeneration and improves the quality of the scalp.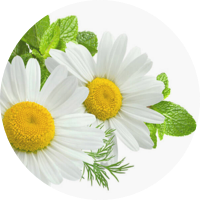 chamomile extract
Chamomile extract has an anti-inflammatory effect and relieves itching.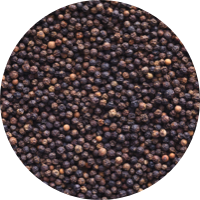 pepper oil
Pepper oil stimulates blood circulation.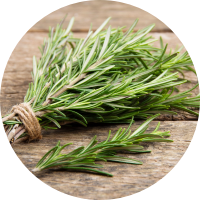 rosemary oil
The rosemary oil strengthens the hair follicle.
DON'T BELIEVE US, BELIEVE OUR CUSTOMERS
Read the reviews of our customers and see for yourself.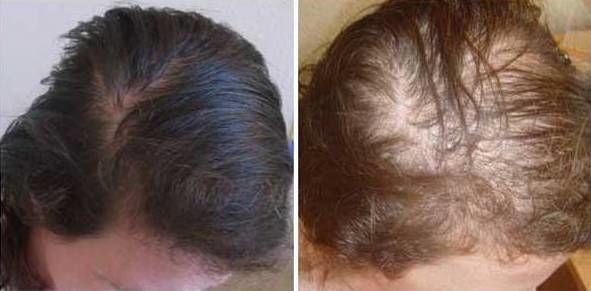 With regular use, results will come
"I've been using this product daily for my thinning hair for four months now. I can't say I've seen immediate results, but I can definitely say I'm now seeing increased growth of new, thicker hair in the front area. Also, I've definitely lost less hair. I think these products just need some time and patience. Customer support was very friendly and helpful."
Lena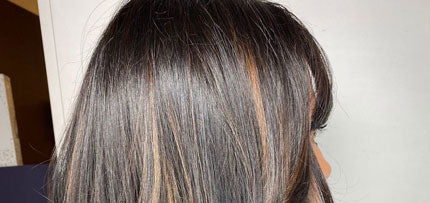 Miracle weapon against my hair problems
"I am 40 years old and my hair is getting thinner and drier. I have naturally oily roots. This serum is really wonderful for all my hair problems. My hair is thicker, less dry and NOT super greasy at the roots anymore. Unbelievable, thank you!"
Kim H
Product does what it promises, customer service very friendly
"I've been using the product for two months now and I can definitely tell a difference. My hair has gotten thicker and I really hope this continues. I was also pleasantly surprised by the customer service, because when I had problems (e.g. after moving and updating my address in the subscription), I got a response very quickly. And in a very friendly and helpful way. Thanks a lot for this. I can only recommend!"
Suzanne P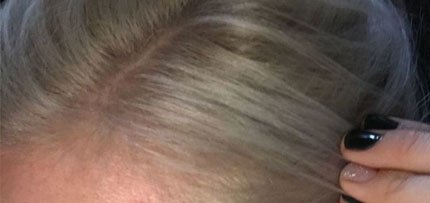 Hair is stronger, not greasy
"Super easy application. Dries up quickly and doesn't make my hair and scalp greasy! My hair now feels much stronger (after 3 weeks of use)."
Anna A
BUNDLE &
SAVE
Now save 10% on automatic delivery

• no fees • cancellable at any time

SSL ENCRYPTED CHECKOUT
Still
Not Sure?
frequently asked Questions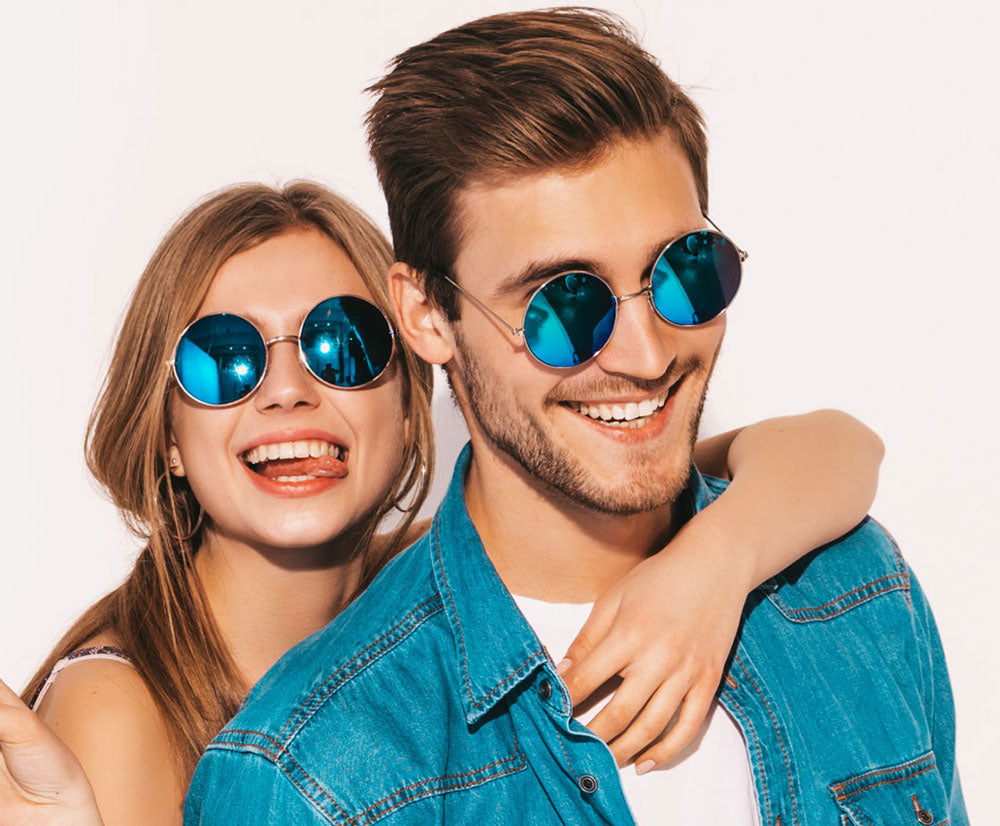 HAARETC MEANS
HAIR GROWTH


FOR EVERYONE
Exclusive formula for the treatment of hair loss.
Fusion of ancient Eastern medicine & modern science.